Electro-automatic assembly and installation
Since its establishment, "Tavan-Ord" LLC has been operating in the fields of construction, electrical, automation, communication alarm installation, and maintenance. We will quickly perform visible and hidden installation of the building according to your drawings. Budget and solutions according to the standards, and you can get help and advice from our professional engineers and technicians when making the power supply solution for your building. In addition, all types of indoor and outdoor lighting can be adapted to your desired interior design solution and will be installed in accordance with the application capacity. We have experience in lighting all buildings, including offices, apartments, and parking lots, with switched lighting on both sides, motion sensors, and emergency lighting.
Making energy safe, reliable, fast and efficient for energy, infrastructure, industry, data center, network, construction and housing market with the world's leading energy management equipment such as Schneider, ABB, IEK and SHINT farm equipment The board, which is a comprehensive solution, assembled and supplied to the market in accordance with Mongolian construction standards and regulations.
Our activities:
Perform all types of electrical work
Production automation
We are working for the main purpose of installing cables outside the building
Installation of indoor heating, ventilation, water supply and sewerage networks, their equipment and outdoor substation networks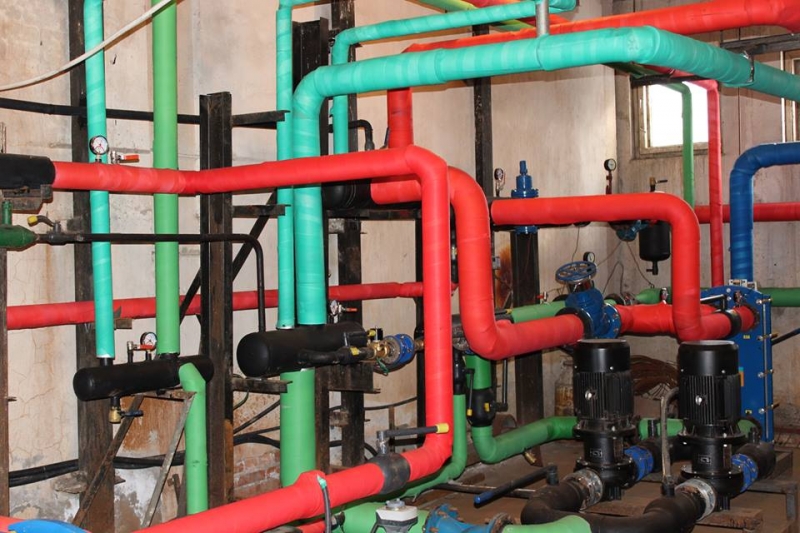 Installation of lighting and power supply inside the building, installation of substation network outside the building